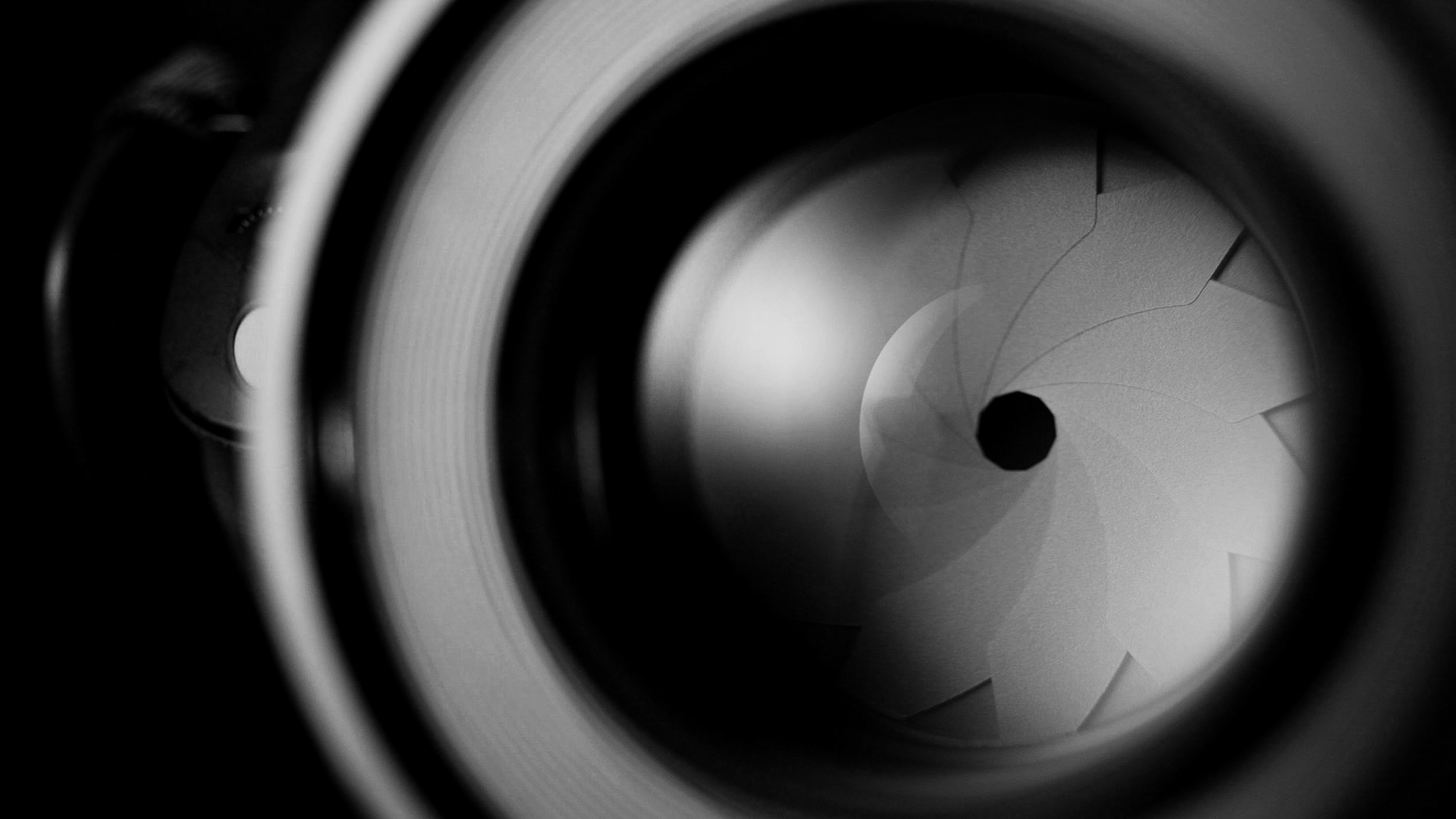 3 Ball Entertainment is one of television's most prolific producers of reality and non-fiction programming for broadcast, cable and digital/OTT platforms. Fully independent, the company employs more than 225 people in a state-of-the-art, 40,000 square-foot facility in Redondo Beach, California.
Helmed by CEO Ross Weintraub, 3 Ball's hit series include Paramount Network juggernaut Bar Rescue, anchored by bar and nightlife expert Jon Taffer; Facebook Watch's interactive competition series World's Most Amazing Dog; Hallmark Channel's annual ratings winner Kitten Bowl; Animal Planet's My Cat from Hell; LA Hair for WEtv; and Extreme Weight Loss for ABC (which airs as Obese in 130 countries). 3 Ball currently has additional projects in development with various broadcast, cable, and digital networks.
The company's other long-running, genre-defining franchises include NBC's The Biggest Loser (first 11 seasons), as well as NBC's For Love or Money; worldwide hit Beauty and the Geek (six seasons on CW); I Used to be Fat and Kingin' with Tyga for MTV; Flying Wild Alaska for Discovery; Breaking Bonaduce, The Pick-Up Artist and Scott Baio is 45 and Single for VH1; Unan1mous for FOX; and the series that started the company, Endurance, which ran for seven seasons on Discovery.
Also under the 3 Ball umbrella is joint venture Jeff Jenkins Productions – run by reality television heavyweight Jeff Jenkins (Keeping Up with the Kardashians; The Simple Life) and Weintraub – and unscripted partner Parabolic Films, led by Co-Presidents Rick Sasson and Seth Sherman.
3 Ball Entertainment was originally founded in 2001 as 3 Ball Productions, which was acquired in 2006 by Eyeworks, one of the world's largest independent production groups comprised of 16 companies across continental Europe, Scandinavia, South America, New Zealand, Australia, and the US, where the company was known as Eyeworks USA. The rebranding of Eyeworks USA to 3 Ball Entertainment – officially launched in January 2015 – followed Warner Bros.' 2014 acquisition of the Eyeworks group of 15 international production companies, excluding the US.
RONAK KORDESTANI - PRESIDENT
MATT ALLYN - EVP of Production
JENNIFER SNITKO - EVP of Business Affairs